Social Casino Suite
Engage your players with the Kahzuu Social Gambling product
Built on software that has proven itself one of the best in the world year after year, Kahzuu has created a complete turnkey social casino solution that allows operators to enter the lucrative social gambling market with a verified winning product.
Over 200 slots and casino games
Powerful, sophisticated, flexible and easy-to-use back-office management system
Real-time access to casino activity
Virtually limitless data-mining tools for automatically tracking and sorting your player database
Facebook, Website Plug-and-Play and Mobile ready
Levels, Achievements, Leaderboards, Power-Ups and more…
Kahzuu's Social Casino solution comprises a complete suite of casino games and an incredibly powerful back office system. By licensing the social product, new operations will be running inside of six weeks and can benefit from Kahzuu's training, support and consultancy before launch.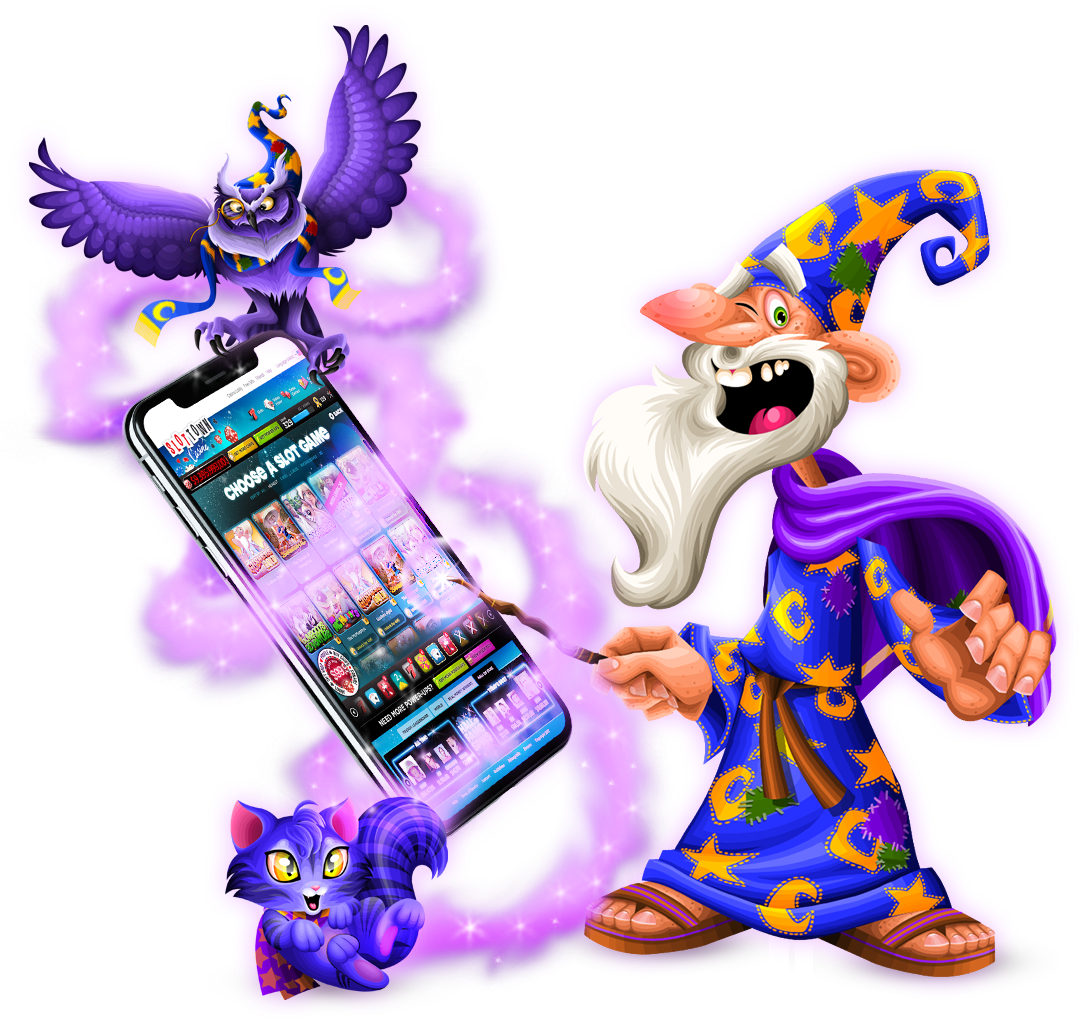 Product Features

Level Ups
Can you reach the top-tier of game players in the world? By attaining Level Ups players can reach new heights in the game, showcasing to their friends their ability to dominate the game by…

Daily Free Chips
Login every day and be rewarded with free chips to play in any of your unlocked games. What better way to get players engaged routinely than the promise of free chips and the lure…

Power Ups
Show your strength in the game and increase your advantage with Power Ups! Power Ups are rewarded for game play or may be purchased with credits but either way, they allow you to get…
Featured Service
Partner with Kahzuu and take advantage of a full turnkey Facebook casino solution.
Our turnkey casino solution lets you enter the lucrative social casino market using a proven market leading, full self-managed software.
A powerful back-office with the best casino games and the advanced functionality of social networks gets you in the game easily.
Take advantage of over 200 casino games including classic slots, video slots, progressive and i-Slots, table games like blackjack, craps, roulette, Scratch Cards and much more.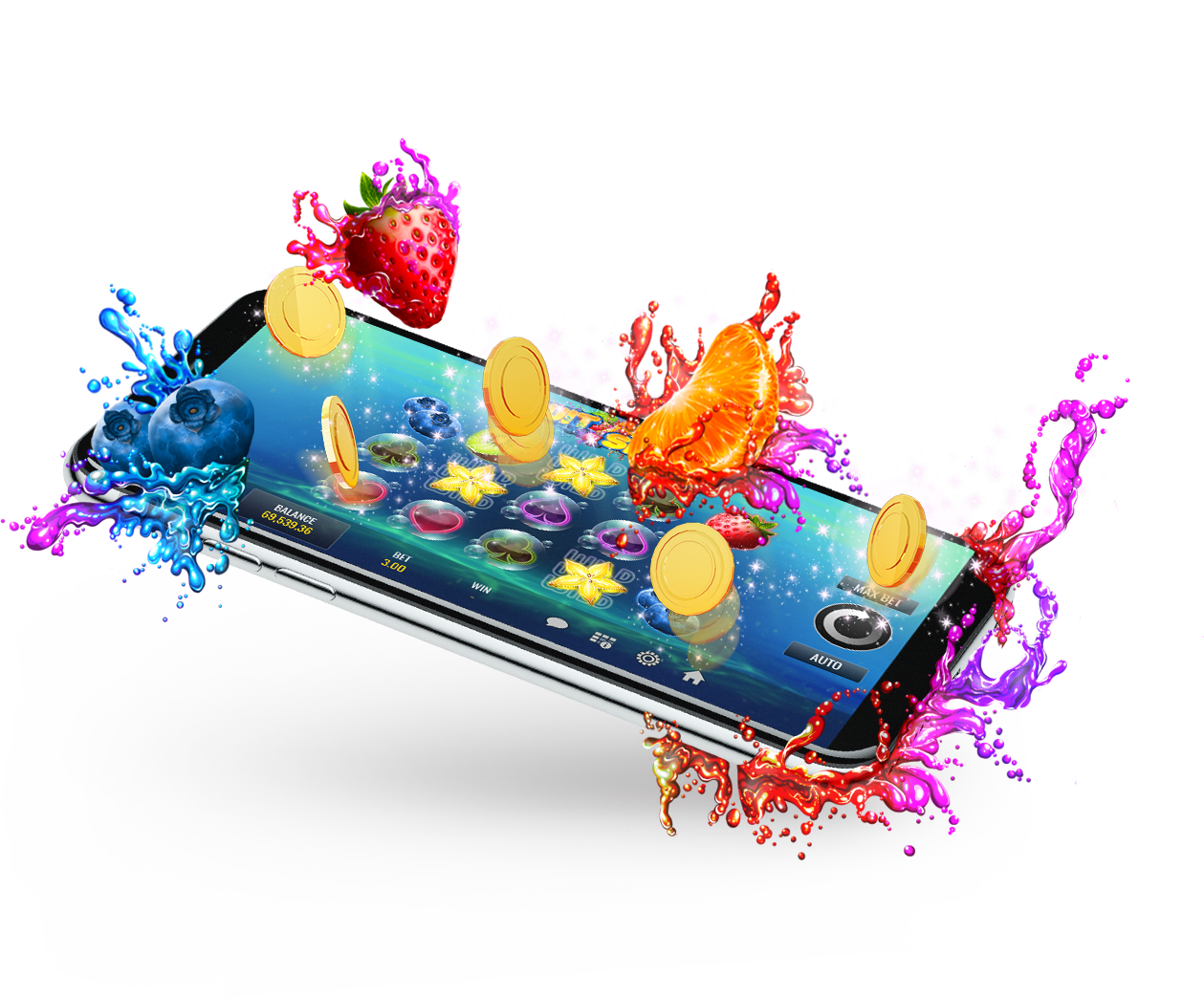 Unique Services
Custom Game Design & Paytable creation
Kahzuu licenses individual casino games, it's whole suite of games running on the Kahzuu social platform and everything in-between.
Kahzuu has designed custom games for clients wishing to differentiate themselves from their competitors. Additionally, Kahzuu can help you create paytables and in-game mechanics for your games.